Company partners
Investment consulting portal «InVenture» aims to promote growth in business activity in Ukraine through the promotion of promising investment projects, providing online analytical information of investment themes, assistance in finding investment resources, comprehensive support for the implementation of mutually beneficial investment deals.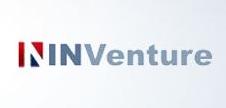 European Capital Management is one of the leading Ukrainian investment banking consulting firms. The company provides its clients highly professional services in corporate finance and is engaged in fundraising, with a wide range of tools for both corporate clients and private individuals.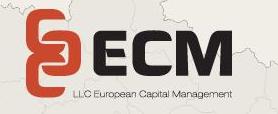 Energy-saving technologies, alternative energy sources. Reviews, articles, advice, thematic monitoring.

Investment group "INEKO" is optimizing and diversifying the investment project, using the potential of assets to create value-added facilities, increasing the total capitalization of the portfolio and its individual objects. The company consists of a structural unit that manages the business - incubator, whose main purpose is to look for promising ideas and projects for joint investment in venture projects in the early stages of business development.


TC SERVISTEC is dynamic company, the priority areas of activity is: industrial cleaning, cleaning and corrosion protection of structures and facilities, electrochemical protection (ECP), comprehensive technical survey (CATI) system ECP, construction, repair and reconstruction of industrial facilities, installation of manufacturing equipment.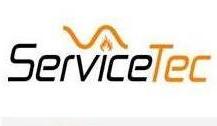 "Agroprod" LOD is soybean plant, a manufacturer of 16 kinds of soy products. Because of its beneficial qualities and affordable soy products have become an integral part of the diet of the population of Ukraine, as well as used in the manufacture of many food companies in Ukraine.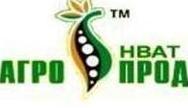 Agrovita produces premixes, concentrates and feed for all animals, provides consulting services in animal husbandry.