Development of business plans
Business Plan is a document that is prepared for the effective management and business planning, analyzing and helping to find solutions to problems you may encounter a company that allows users to draw a conclusion about the effectiveness of the use of credit or investment funds.

When developing a business plan "Regional investment and consulting company" is guided by international standards, the requirements of a particular bank or investor, as well as state regulations.

Most of our practice standards are used United Nations Industrial Development Organization (UNIDO)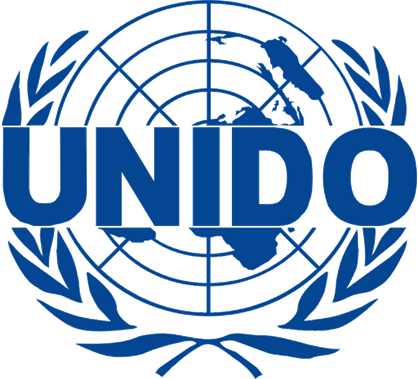 and the EBRD (European Bank for Reconstruction and Development).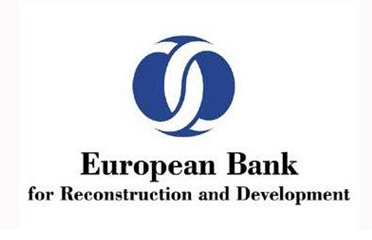 It is often required to develop a business plan for the target budget for the program or a state enterprise, in this case, specialists of "RICC" are guided by the Ministry of Economy of Ukraine № 714 from 22.08.2010.
"Regional Investment Consulting Company" Ltd. writes business plans in Ukrainian, Russian and English. The business plan developed by "RICC" Ltd. will allow the client to handle this document in Ukrainian and foreign financial institutions in order to attract investment funds or credit facilities.